Post a Job AD for only RM30.00
keesoft.net; a job site which is specially designed to help employers to get in touch with jobseekers from all over the Malaysia, Singapore & Brunei and across all industries and sectors.
Easier, Cheaper & Greater Respond!
Your ads will be published online for 35 days, your posting will automatically removed once it reached 35 days.
How we operate?
We are promoting our site throught the social media and online adversting to maximise the explosure of your ads.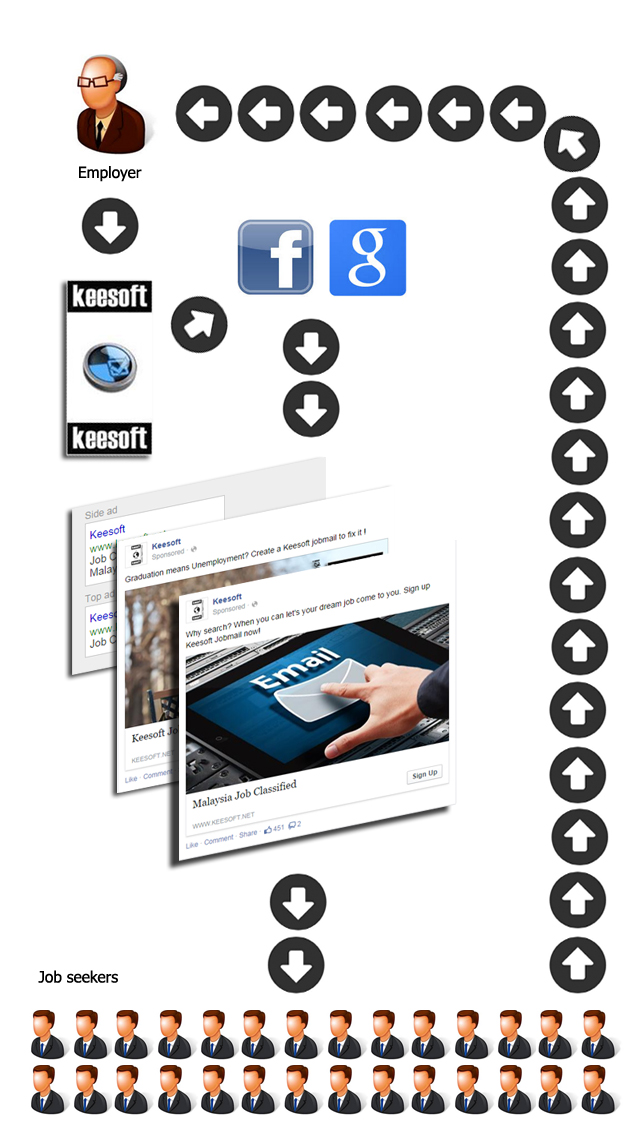 How to pay?
We accept credit card payment thru Paypal.